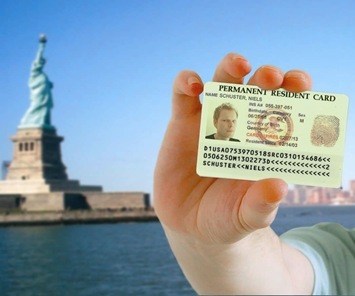 MelG Group Hospitality is working with the best of the best in this field and Merge with Law firm Miami.
We have Professionalism and Desire to reach our customers specific needs . Let us build your Dreams .You and your immediate family can now obtain green cards and permanent US residency with an EB5 visa by investing $500,000 into a US Government designated Regional Center. It will give each of you the security of permanent US residency without repeated visa applications. Citizenship may be obtained after five years.
Green Card. The attraction of a green card via an EB-5 investment visa is that it can be secured before you commit to emigrating. You will also have the flexibility to take any job, run any business, retire and live anywhere in the USA. As a resident you will have access to many of the benefits enjoyed by US citizens such as education and, in certain states such as Florida, you will enjoy substantial savings in property tax.
Permanent Residence. For most, emigrating to the USA is about a better quality of life. Permanent residency avoids repeated visa applications and allows you the opportunity of dual citizenship. The EB-5 visa will secure you Permanent Residency